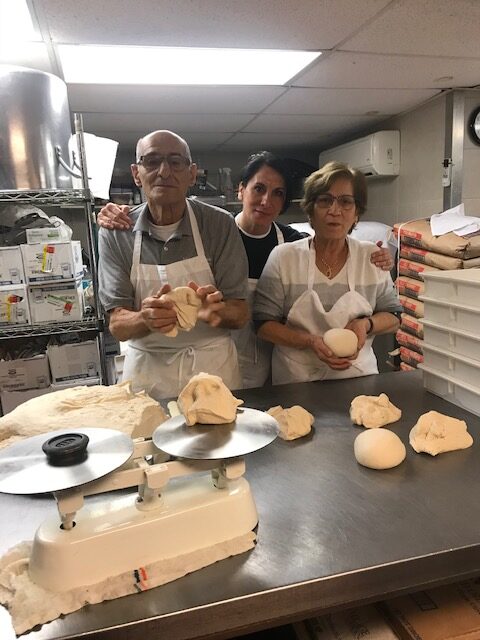 They Started to work in New York as laborers but after long years doing this they decided to try to open a restaurant because they both worked in bakeries in Italy.
Salvatore & Caterina immigrated to America for a better future for their kids. They settled in the small town of Loganville and opened Mamma's as a small family restaurant in 1986. With love and dedication, Mamma's has prospered into a successful business with wonderful customers.
10 years ago Sal & Tina retired and their 4 daughters along with their husbands took over and renovated Mammas with a bigger restaurant along with a banquet. Its long & hard hours but the family works hard to maintain a good family restaurant and provide the best service and homemade food to our customers.
Without our loyal customers Mammas would not be here.
Please come and stop by to enjoy our food. We specialize in pizzas, bolis, subs, app, dinner entrees, and salads.